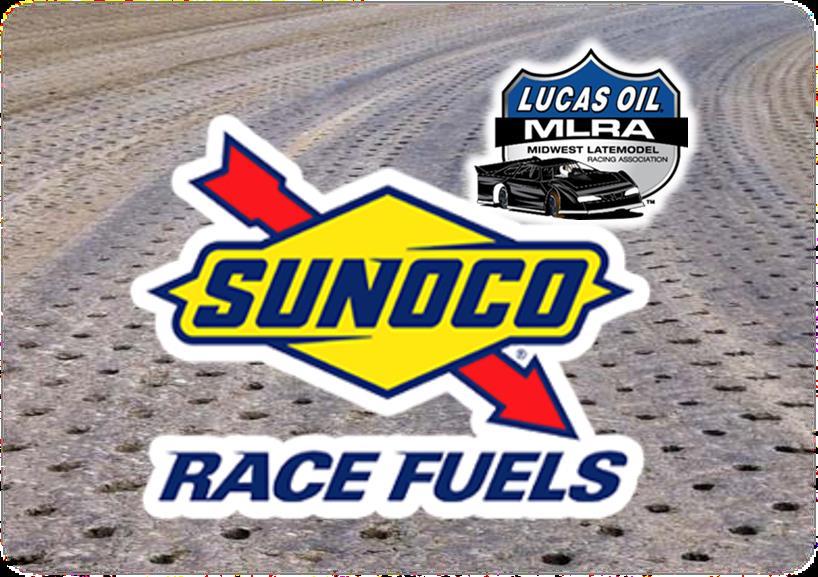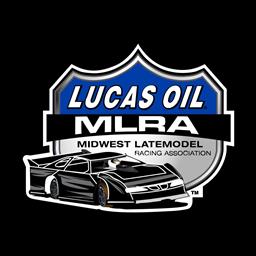 ---
SUNOCO "Official Fuel" Of MLRA Doubles Down With 2023 Contingency Awards
Wheatland, Missouri (March 30, 2023) – Sunoco Race Fuel, has been a longtime partner and supporter of the Lucas Oil MLRA, serving as the "Official Fuel" of the series along with serving as title sponsor of the "Sunoco Race Fuel Rookie of the Year" award. Their partnership with the Rookie program will once again continue in 2023, but the Sunoco relationship has also brought about a new series honor that drivers will play a vital hand in determining.
Lucas Oil MLRA officials are excited to announce the creation of a new contingency award, the Sunoco Race Fuel "Engine Builders Challenge". Sunoco's involvement in this new award will honor and highlight the commitment of participating engine builders, who are responsible for powering the cars and stars of the MLRA series.
The participating engine builder that accumulates the most championship points over the course of the 2023 Lucas Oil MLRA season will be crowned the winner of the Sunoco Engine Builders Challenge following championship weekend at the Tri-City Speedway in October. Engine builders will receive points at each sanctioned event based on the highest finishing driver in the feature finish who is utilizing their race engine.
Both the Sunoco Rookie of the Year Award Program and the Sunoco Engine Builders Challenge competition will be season long awards programs, based off of the MLRA's championship point system. Each week points will be tabulated and updated on the series website www.MLRARacing.com.
SUNOCO Rookie of the Year:
Sunoco Race Fuels will award the top two MLRA rookie drivers at the conclusion of the 2023 season with the following:
· 1st Place: $2,000 + (3) Drums of Sunoco Race Fuel
· 2nd Place: $1,500 + (1) Drum of Sunoco Race Fuel
*Winner will also receive numerous other sponsor contingency awards.
SUNOCO Engine Builders Challenge:
Sunoco will present the winner of the Engine Builder of the Year at seasons end with:
· 1st Place: (2) Drums of Sunoco Race Fuel + $250 Cash Award
· 1st Place: Xceldyne will Award a $500 Product Certificate
Round one for the Lucas Oil MLRA's 2023 season is slated for the Lucas Oil Speedway in Wheatland, MO on Friday and Saturday March 31st – April 1st. The 10th Annual MLRA Spring Nationals Presented by Arizona Sport Shirts, will feature a $5,000 to win A-Main on Friday night followed by a $10,000 to win weekend finale on Saturday.
About Sunoco Race Fuel:
Sunoco is the largest manufacturer of racing gasoline in the world. Sunoco Race Fuels are designed to meet the quality and consistency needs of professional racers. In addition, Sunoco is involved with numerous racing sanctioning bodies, tracks and competitors to provide the latest in race gas technology. Sunoco's track-proven fuels are designed to provide exceptional performance, quality and consistency keeping you "Ahead of the Pack". To obtain more information, contact Sunoco at 1-800-RACE GAS (1-800-722-3427) or visit their web site at www.SunocoRaceFuels.com.
---
Article Credit: Billy Rock
Submitted By: Billy Rock
Back to News