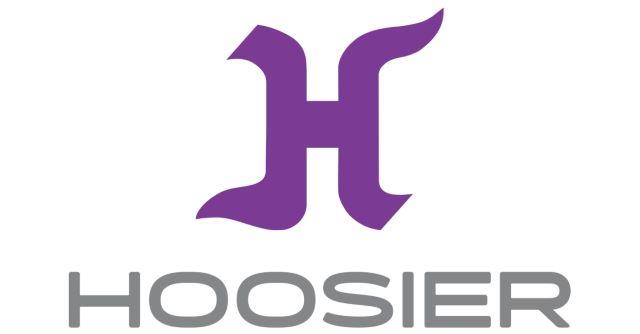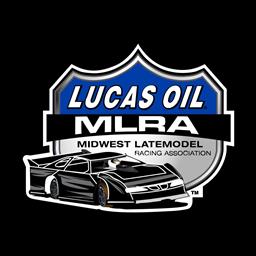 ---
Hoosier Tire - The "Official Race Tire" of The Lucas Oil MLRA
Wheatland, Missouri (March 17, 2023) – Hoosier Racing Tire, a long time staple and supporter of the Lucas Oil Midwest Late Model Racing Association (MLRA), will once again return in 2023 as the "Official Race Tire" of the series.
In the offseason, Hoosier the world's largest manufacturer of racing tires, along with national & regional Late Model Touring series announced the move to a purpose built National Late Model Tire (NLMT). This new offering consolidates what was an expansive dirt super late model tire program and is intended to encompass all dirt super late model racing commencing with the 2023 season.
"The Lucas Oil MLRA has had a very long relationship with Hoosier Racing Tire over the course of our series' storied 35 year history," noted MLRA Series Director Ernie Leftwich. "We appreciate their commitment not only to our series, but to our drivers as well, and hope to continue this great working relationship for years to come."
2023 Trackside Tire Availability: With the change to a more readily available NLMT in 2023, it is expected to help reduce the number of tires teams will have to carry to events along with reducing the hours of tire prep leading up to each race night.
Because of this change, the MLRA will no longer carry tires to series sanctioned events in 2023. Teams are advised to reach out to their local Hoosier Tire Distributor in advance to coordinate coverage of their race tire needs. Hoosier Tire dealers are expected to be present at select events as they have in past years, but series officials recommend checking before arriving at the track for each race weekend.
Specific tire rules for each event can also be found by visiting the Driver Dashboard at www.mlraracing.com.
About Hoosier Racing Tire: Hoosier Racing Tire is the largest manufacturer of racing tires in the world with distributors located both domestically and worldwide. For more information visit HoosierTire.com or follow us on Facebook (Facebook.com/HoosierTire), Twitter (@HoosierTire) and Instagram (HoosierTire).
---
Article Credit: Billy Rock
Submitted By: Billy Rock
Back to News