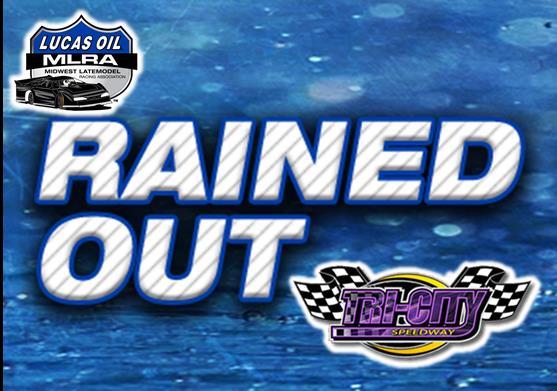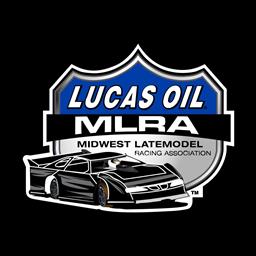 ---
Tri-City Speedway "Winter Meltdown" Washed Out
Pontoon Beach, Illinois (April 5, 2023) – Already saturated grounds, coupled with over an inch of rain on Wednesday morning at the Tri-City Speedway has forced track and series officials to cancel this weekends Lucas Oil MLRA "Winter Meltdown".
Track promotors Kevin and Tammy Gundaker along with their staff have been hard at work preparing the racing surface for this weekends season opener at Tri-City. However, with the currently saturated condition of the racing surface and infield along with the facility grounds, they felt it best to make what was a clear decision early enough in the week so that fans and race teams could make alternative plans.
At this time there are no plans for a make up date for this early spring event, but the MLRA will look forward to returning on October 13th & 14th for the Annual MLRA "Championship Weekend".
DAVENPORT SPEEDWAY & 34 RACEWAY UP NEXT--
The MLRA will now set their sights on one of the biggest weekends of the year which will kick off next Thursday, April 13th with a $5,000 to win show at the Davenport Speedway in Davenport, IA. From there teams will slide south to the 34 Raceway in West Burlington, IA on Friday and Saturday April 14th & 15th. Friday nights "Prelude to the Slocum" will pay $5,000 to win, while Saturday nights 15th Annual "Slocum 50" will wrap up the weekend with a $10,555 feature event.
Back to News