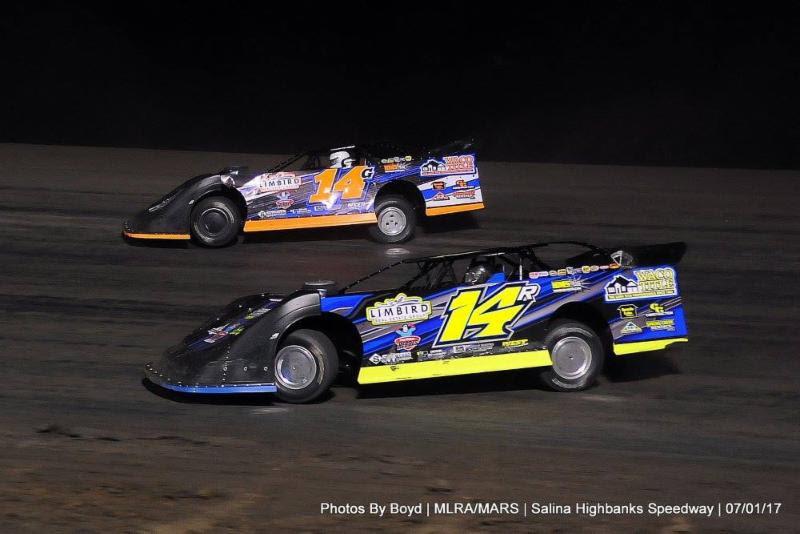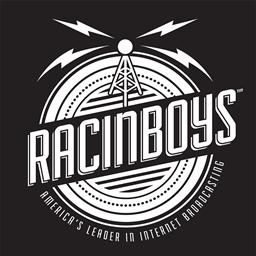 ---
Roth, Godsey aim for 2018 MLRA rookie honors
By Trenton Berry (Wheatland, MO) -- With attention slowly shifting to the 2018 season ahead, Lucas Oil MLRA officials are pleased to announce the first two rookies to chase after the Sunoco Rookie of the Year title in 2018. Bentonville, Arkansas' Jeff Roth and his teammate originally from Edinburg, Indiana, Joe Godsey have each thrown their name in the hat.
Roth along with his brother Randy own the operation based out of their hometown. Godsey joined the team last season and quickly made his presence felt. Steadily the team improved and near mid -season they ordered a pair of Rocket XR1 Chassis and found them to be to their liking.
Currently those Rockets and related tools and parts are in a container headed for Australia, where the duo plans to do some off season racing with the USA Invasion Tour. Godsey has some connections to the area, but has not been there in 19 years. For Roth it is a dream trip and his first ever time visiting the continent.
Roth's involvement in racing does not follow the traditional trajectory. Many years ago his family took in a NASCAR race in Talladega, Alabama. The following week they were having dinner in Joplin, Missouri and saw a car go by on an open trailer. One thing led to another and they became regulars at the Joplin 66 Speedway. They saw there was a car for sale and bought it. Roth eventually settled into the Modified division for several years, before stepping away when the economy went south in 2008.
When he returned to racing it was only a short period before his brother Randy had a Late Model for him to drive. He has been in the division ever since. When his brother wanted to get out of the seat at the end of the 2016 season, the position opened up for Godsey.
Godsey has been in and out of the sport for the past 24 years in several different capacities. In 2014 and 2015 he won the Modified track title at Brownstown Speedway in Brownstown, Indiana. During the 2016 season he topped the Late Model standings at Brownstown. In addition to driving Godsey handles a lot of the day to day business for the race team from the shop.
Speaking of business, on both cars you will see the Homes by Roth sticker displayed. It is a business started by Jeff and his brother nearly 30 years ago. Today they build nearly 150 custom homes per year in the Northwest Arkansas area.
Both drivers are looking forward to the challenge of running with the Lucas Oil MLRA on a full-time basis after running a few select races in season's past.
"Joe is a racer day in and day out," said Roth. "We're fortunate to have him involved. He makes us much better. I'm also looking forward to running with guys like Phillips and Stovall on a weekly basis."
Commented Godsey, "Some of my biggest challenges are learning the competition here and also learning the dirt, it's much different than what I am used to. This team has a lot of opportunities; I just have to make sure we are putting the right pieces in the right places. I'm glad to be doing this!"
The 2018 season begins with the LaSalle Speedway Thaw Brawl in LaSalle, Illinois, March 30 and 31. It pays $5,000 to win the first night and a whopping $15,000 on the final night.
For all of the latest news and information fans are encouraged to visit the series website at http://www.MLRARacing.com.
Fans may also "like" the Lucas Oil MLRA Facebook page by clicking http://www.Facebook.com/lucasoilmlra or follow us on Twitter at http://www.Twitter.com/MLRA.
---
Submitted By: Kirk Elliott
Back to News